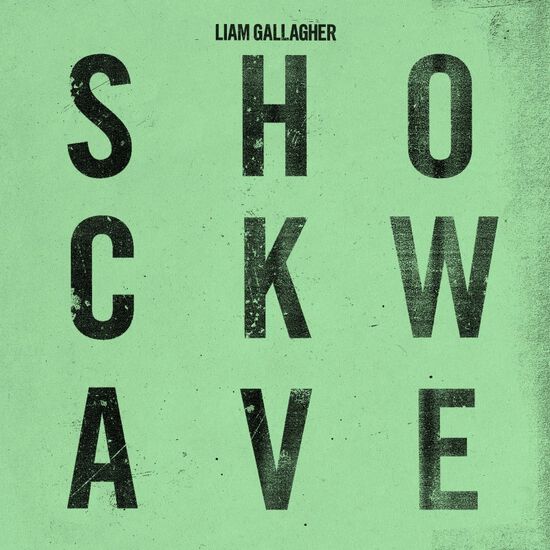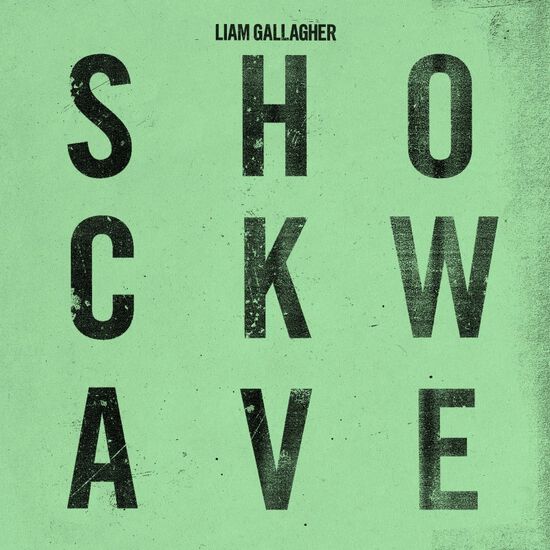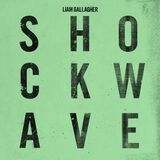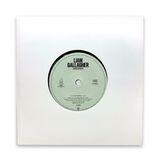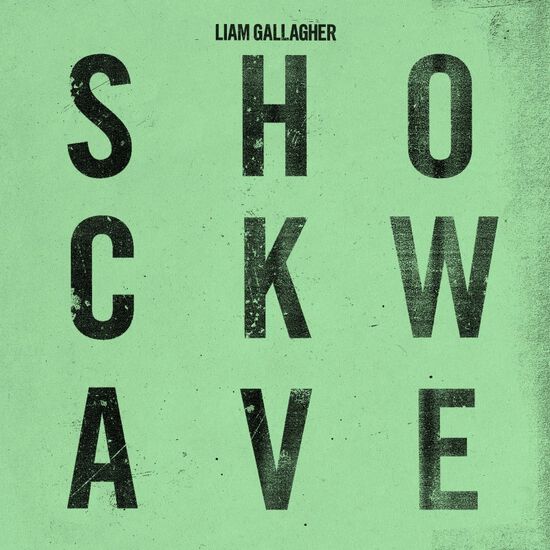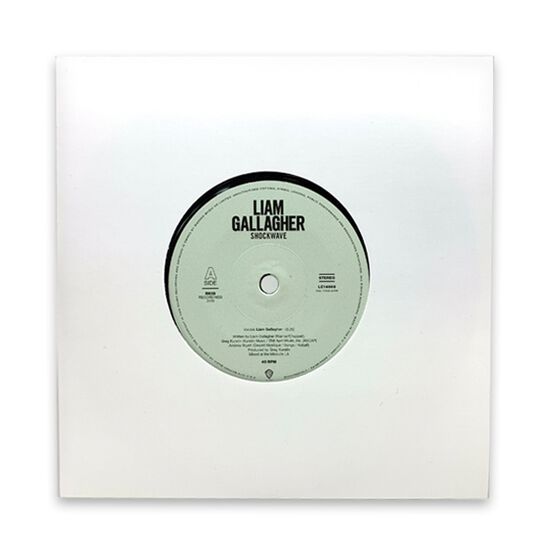 7" black vinyl single in plain packaging with lyrics etched on side B.
Liam is now back and once again smashing it with his new single 'Shockwave' which will be released on June 7th. It's the first taster of his forthcoming second album 'Why Me? Why Not.'
'Shockwave' erupts into life with a beast of a riff which channels The Who and T. Rex, before Liam bursts in on the incessant hook with typical venom and punch. "You sold me right down the river, you had to hold me back," he sings, "you could've looked for the sunshine, but you had to paint the whole thing black." You'll be the singing the chorus for the rest of the year: "It's coming round like a shockwave!"
Liam wrote 'Shockwave' with two of the key collaborators behind the all-conquering 'As You Were' album: Andrew Wyatt, who won the Academy Award for Best Original Song as co-writer of 'Shallow' from the film 'A Star Is Born', and the multiple Grammy-winner Greg Kurstin who also produced the track. It was recorded in Los Angeles and at RAK Studios in London.